Business Development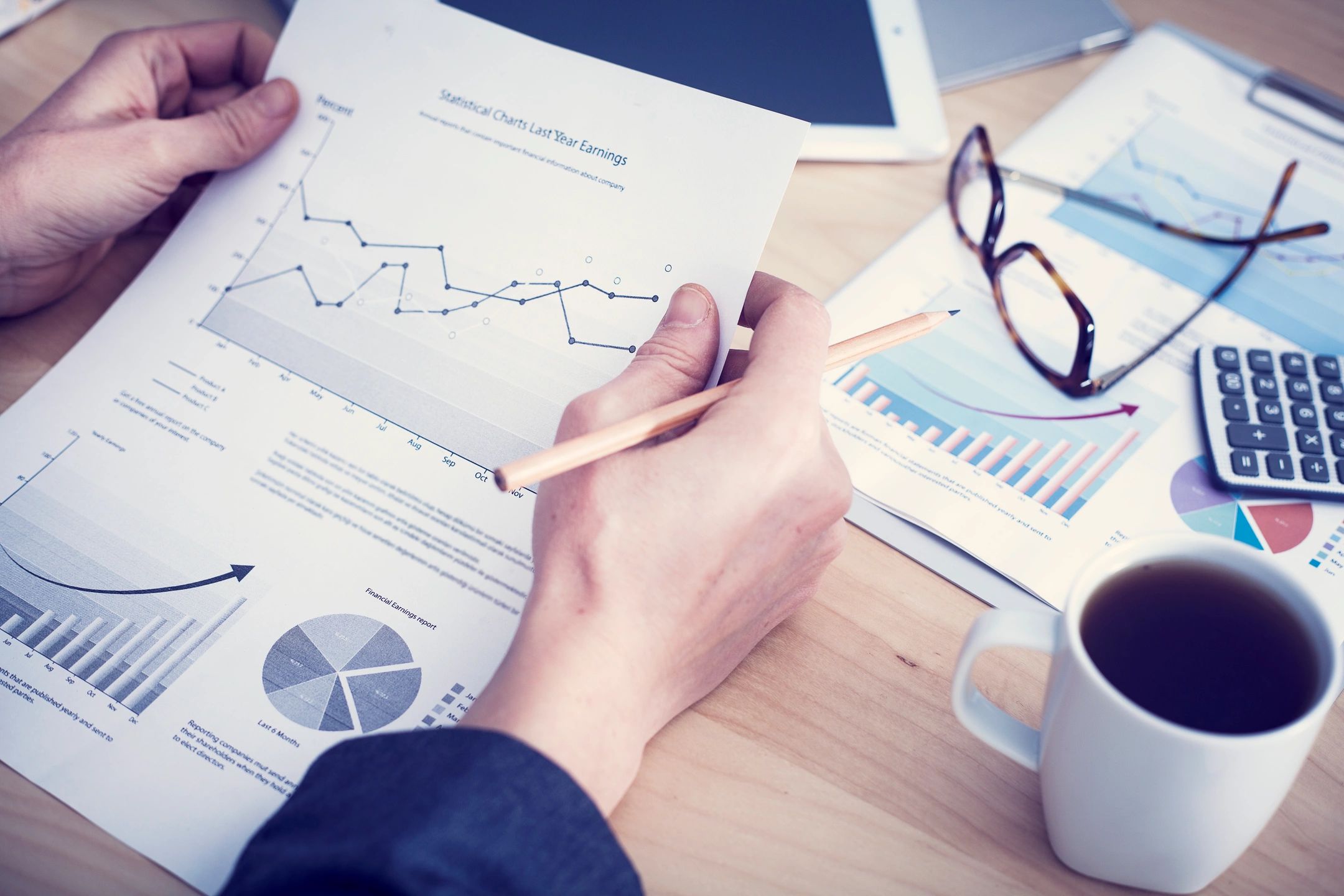 You would like to find the best strategy to approach a market or simply open new stores but do not want to manage the whole project?
Let us take care of that for you.
Retail Operation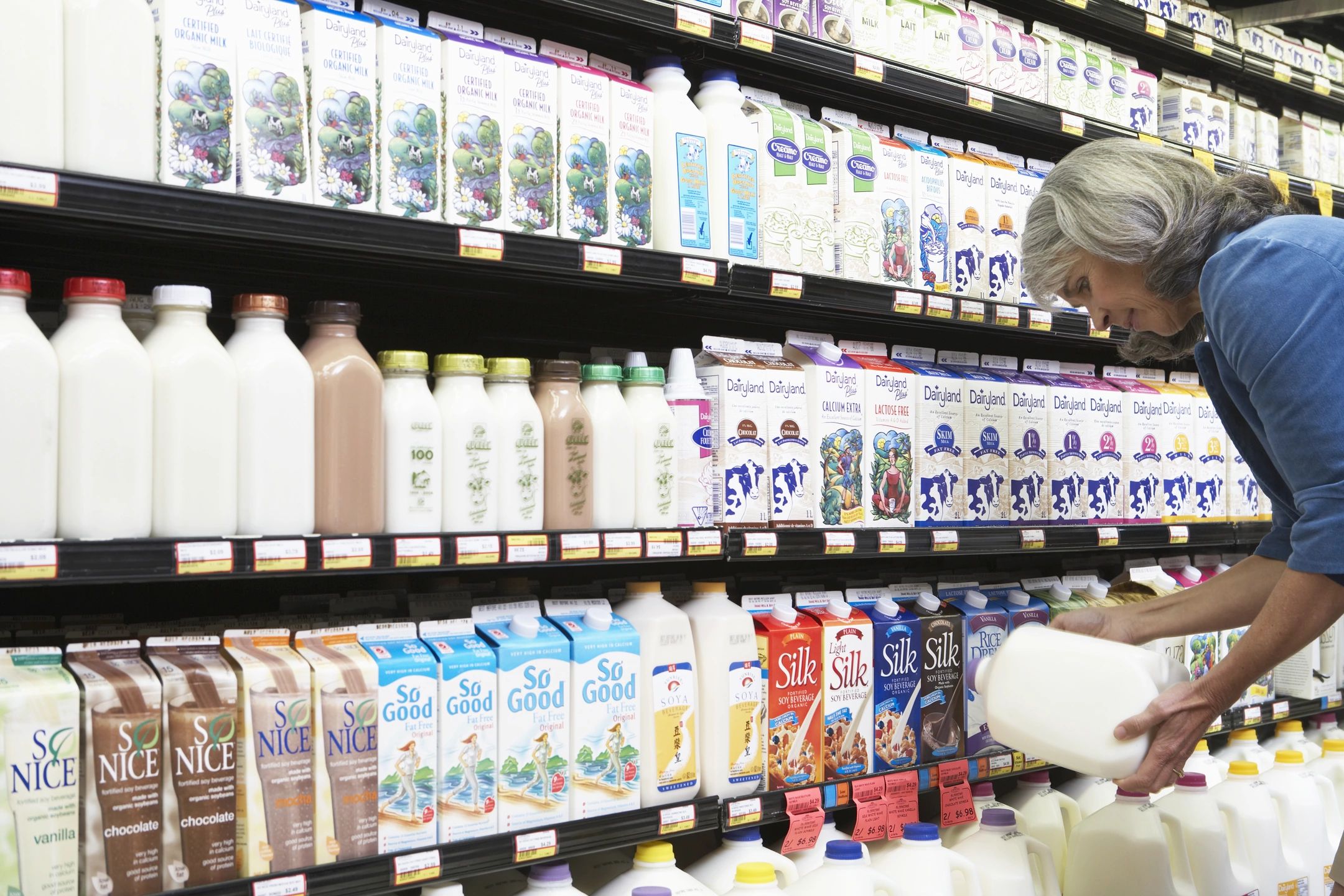 Need an expertise on how to improve the operation at your stores?
You are looking in the right direction!
Our experts will help you increase your sales by improving the way your store staff works.
Retail IT
POS implementation or replacement, Store Network, Daily technical support structure ...
Do not worry!
We will take care of your store IT infrastructure projects and strategy for you!
Visual Merchandising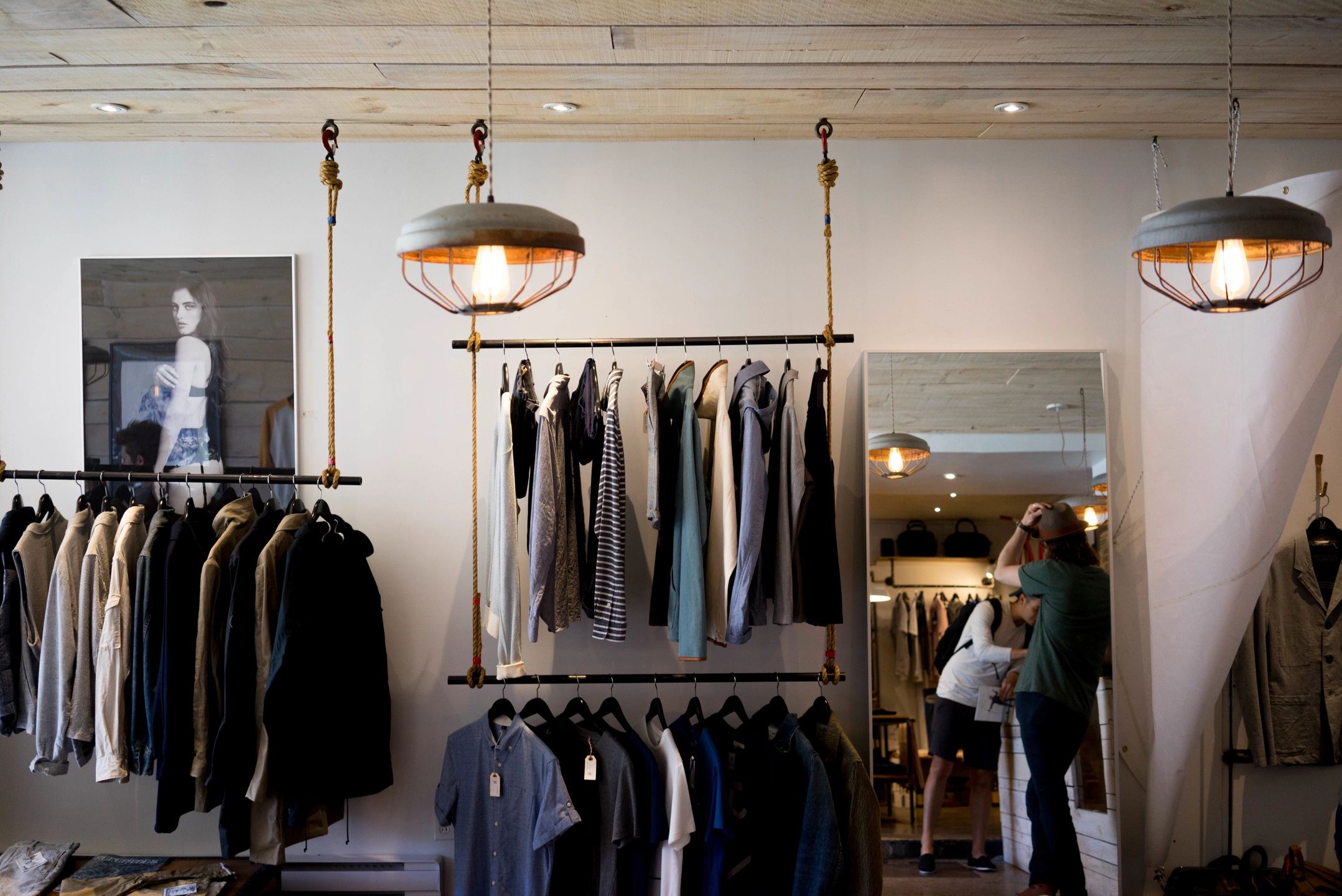 Visual merchandise requires a combination of skills including creativity, artistic knowledge and understanding of store design.
We will help you convert passing by shoppers and non-shoppers into satisfied walk-in customers!
Digital Marketing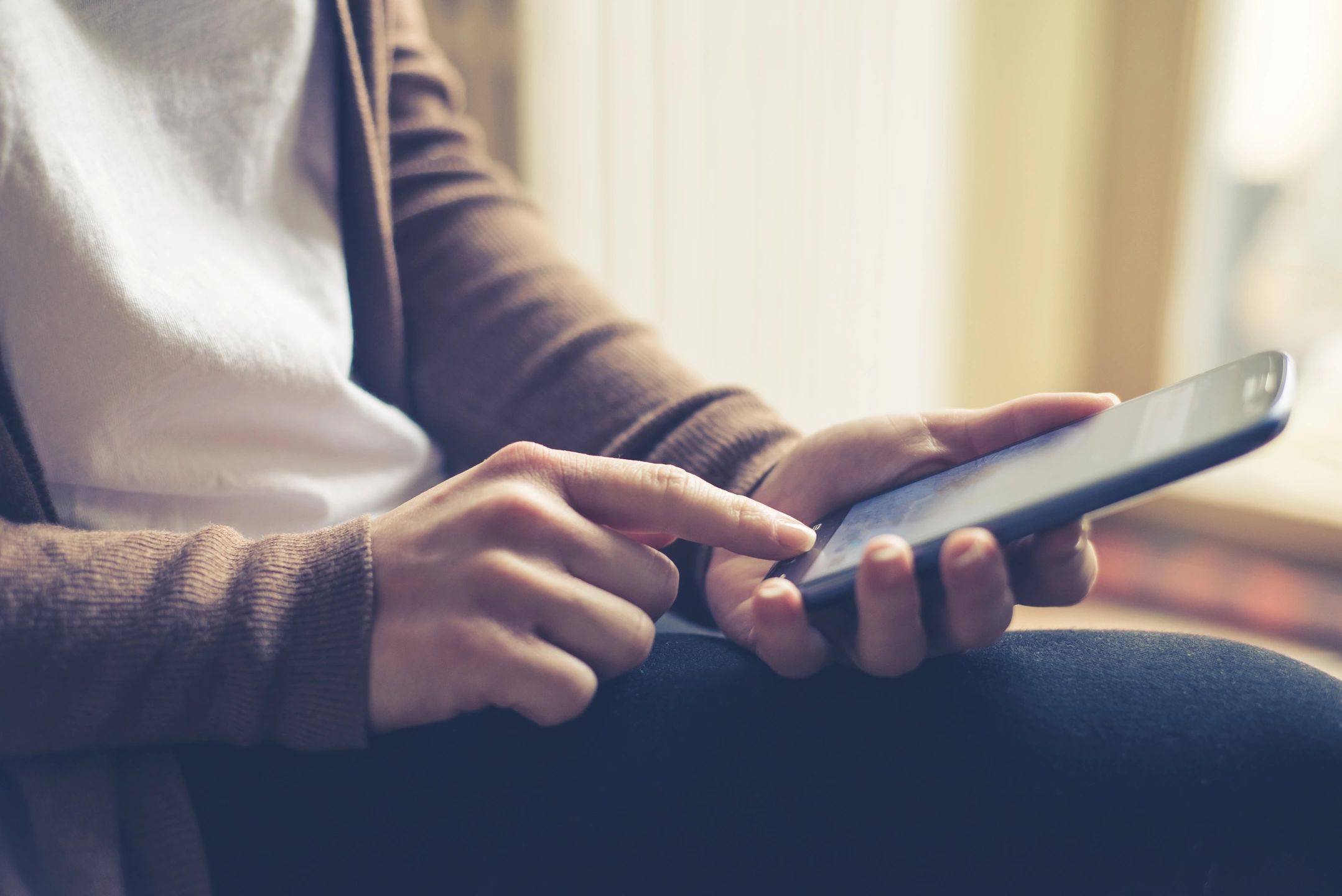 Need to give more life to your stores or get even closer to your visiting customers?
Libra Core expert will help you put in place the right tools and contents to increase yo
Events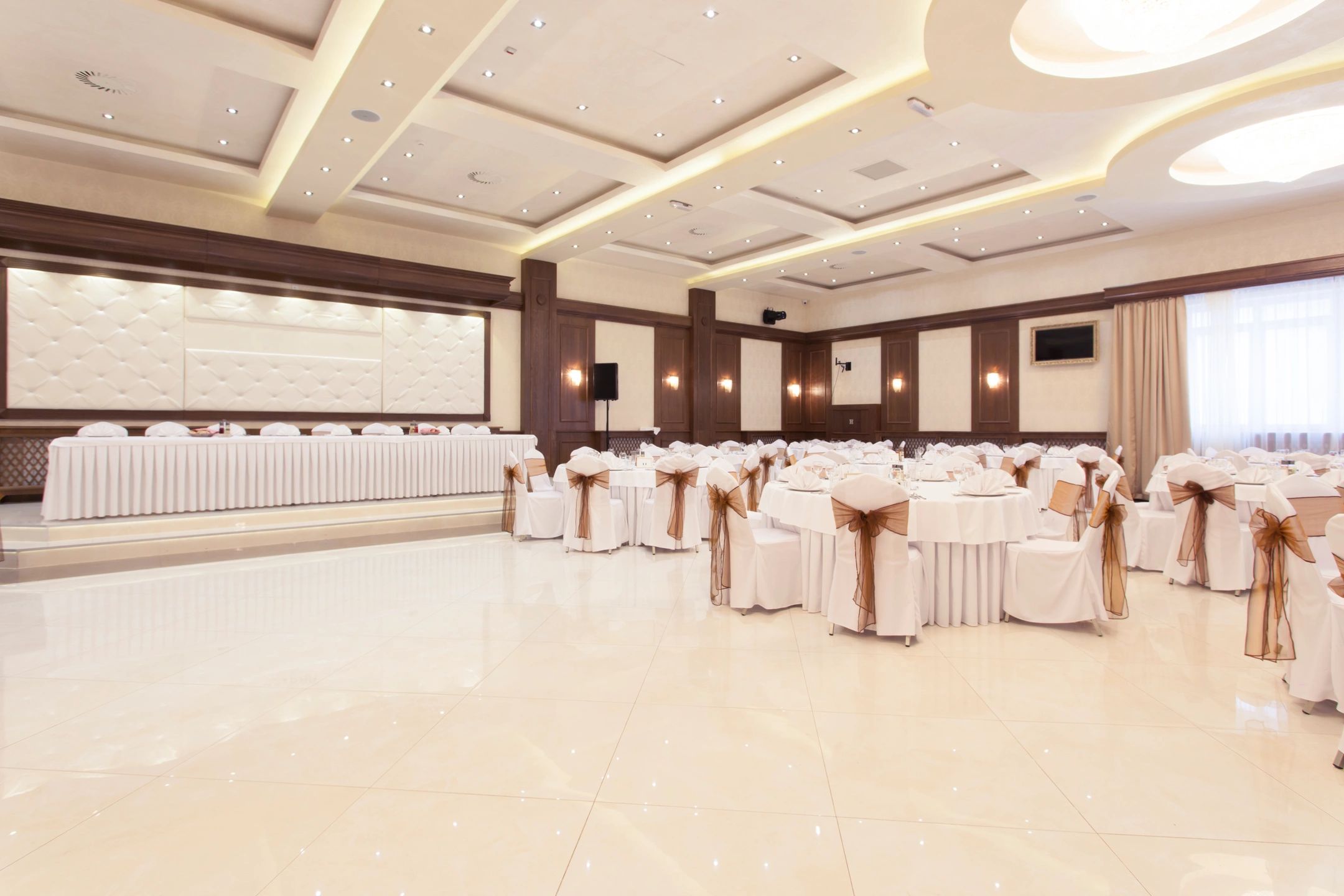 Get rid off the stress of managing retail events!
Our experts in event organization will help your team realize the best performance.
Event organization and management has no secret for us.
R.E & Construction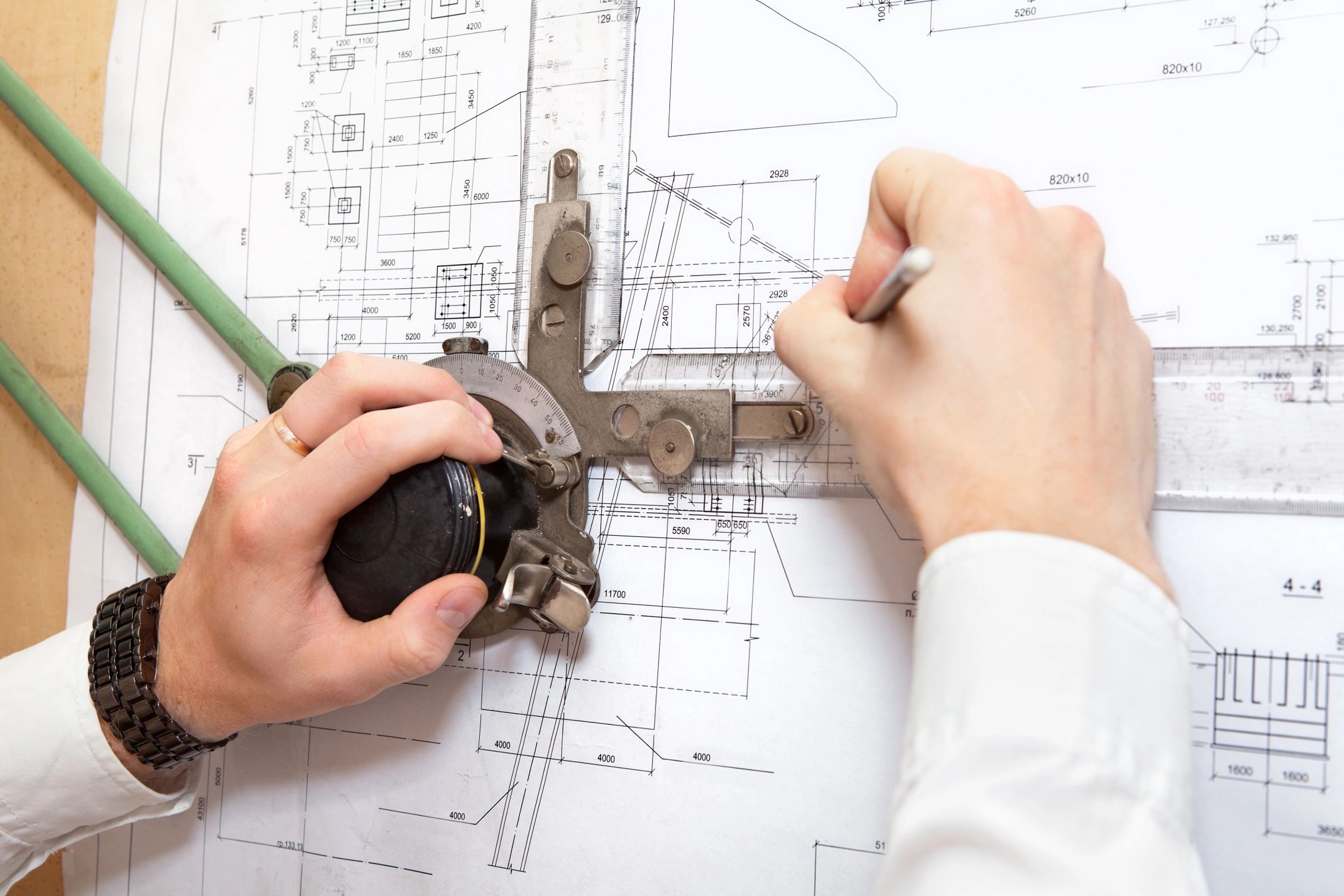 Having a hard time finding the right location or managing the different aspects of the construction of your stores?
Our Real Estate and Construction team can take care of the project for you from the location research to the store opening.
Training & Coaching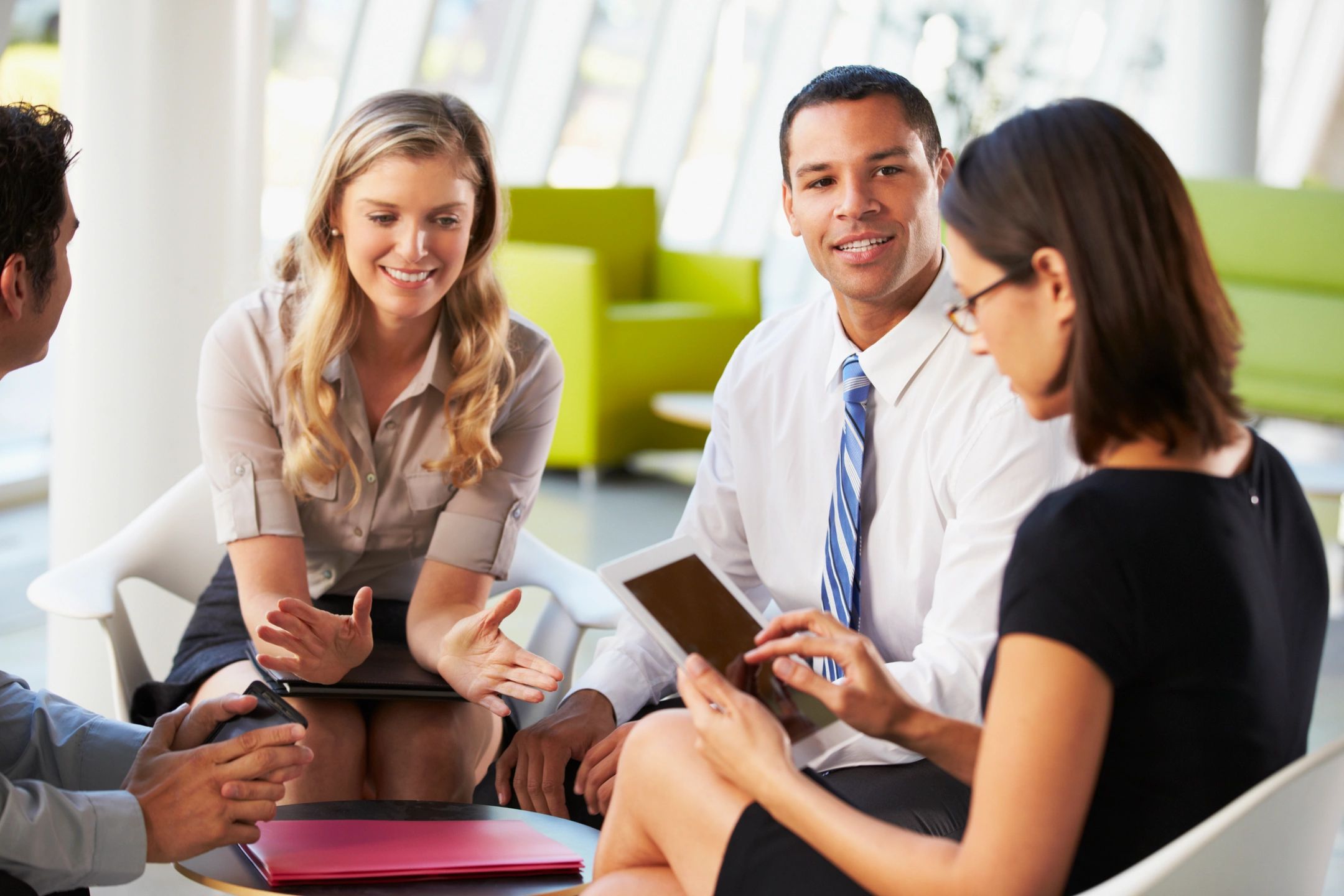 Having your store staff always ready is one of our main priority.
Our training and coaching program will help your staff enhance their business skills.
Business competency, customer interaction, staff management ...
We will elaborate the program that matches your goals
Staffing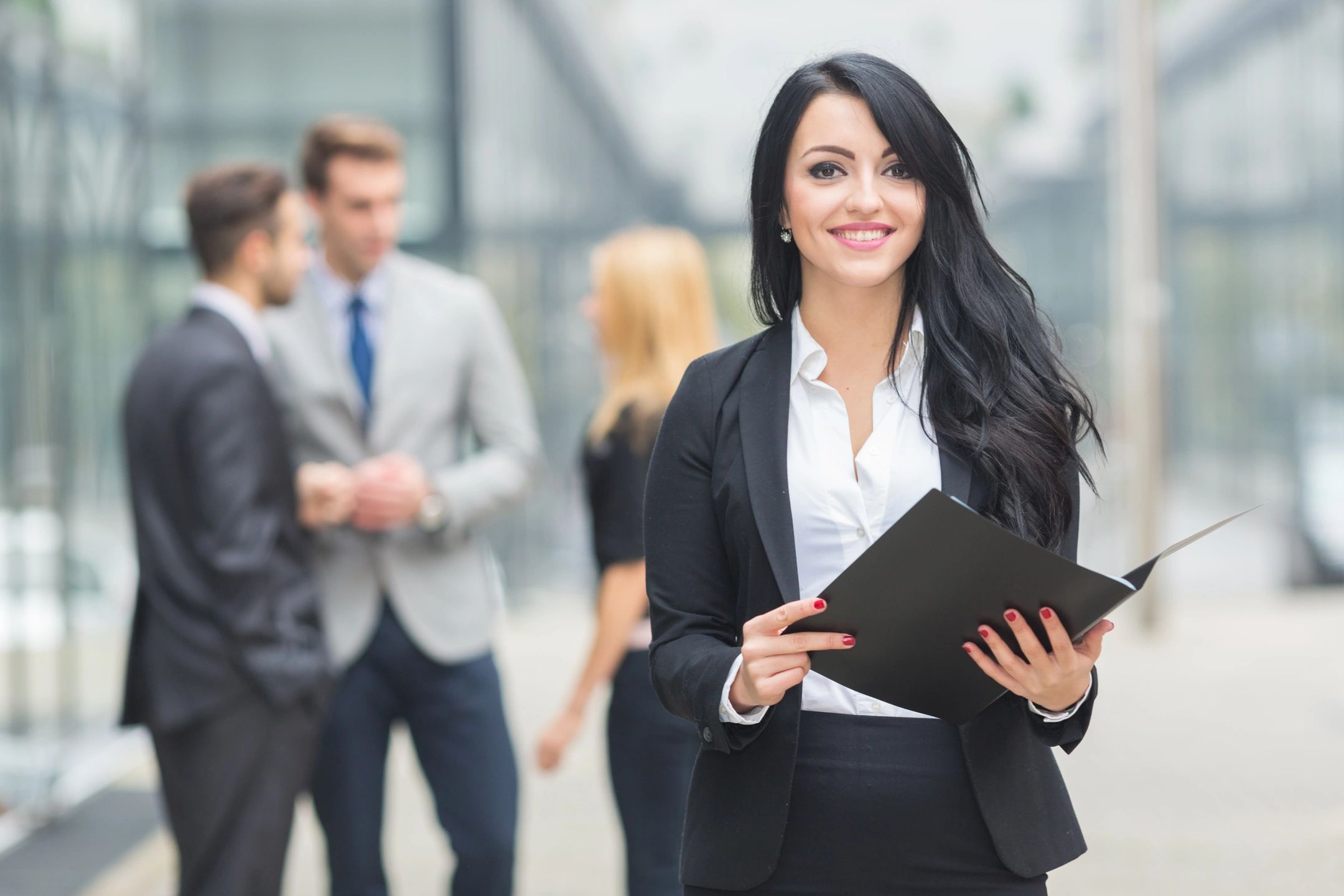 Your store needs seasonal, temporary and permanent efficient staff?
Do not say more!
Our staffing expert will find you the right people!
"The trick to balance is to not make sacrificing important things become the norm."

Simon Sinek
Want to know more?
We will be happy to share more about our services.
You just have to ring the bell.