Our Services
Retail Business Support
Every business faces its own set of opportunities, challenges, and special circumstances. We will provide you with the best services to face those situations.
Business Development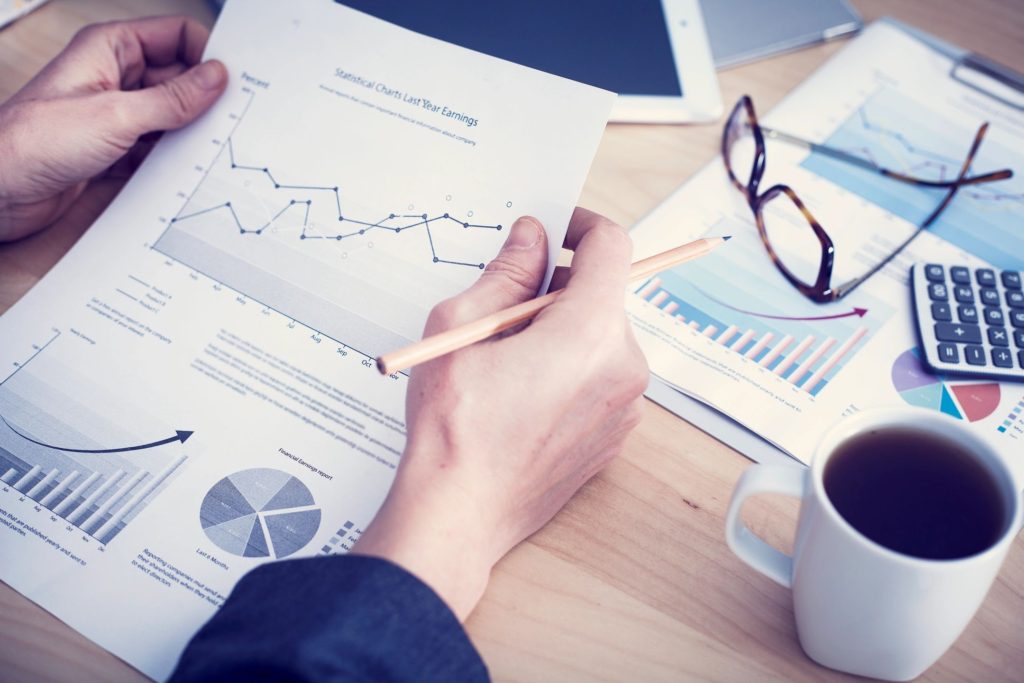 You would like to find the best plan to approach a market or simply open new stores but do not want to manage the entire project?
Let us take care of that for you. Our business development service provides the following:
Store opening / relocation project management
Digital Retail transformation
Store construction projects
Company creation support
Market entry support
Logistics partner research
Omni-channel strategy
Retail Operation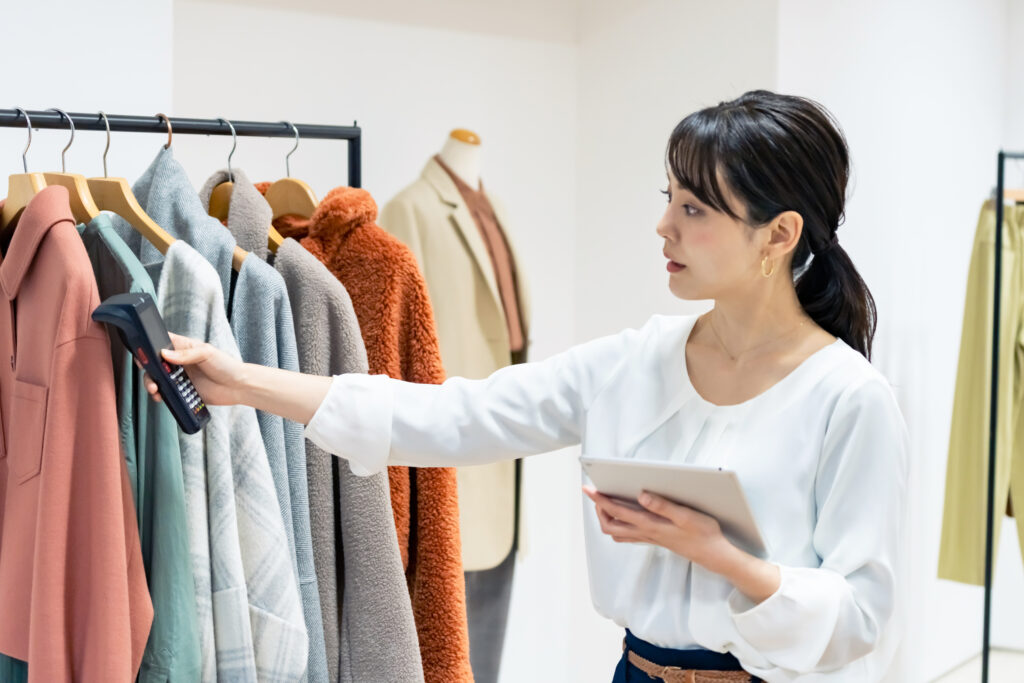 Need an expertise on how to improve the operation at your stores?
Our experts will help you improve your processes and the way your store staff works.
Storing plan design
Store shift planning
Customer service
Staff performance management
Store administration and floor management
Staff and Customer security
Retail IT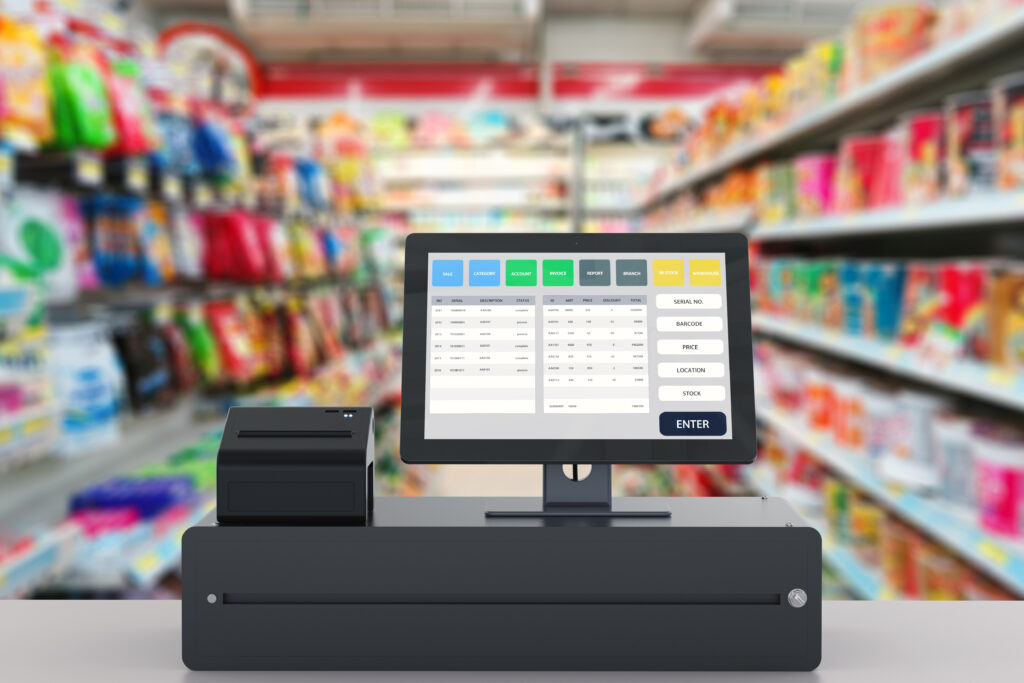 POS, CRM, Helpdesk, Store Network … You need IT expertise for your store?
You are looking in the right direction. Libra core will support your IT infrastructure
POS implementation / replacement
Store network
In-store security

Retail helpdesk creation and management

CRM
Asset management
Digital Signage
In-Store Experience
The In-Store shopping experience matters now, more than ever! How to leverage the In-Store experience to ensure your Brand growth and thrive? Libra Core answers that question for you.
Visual Merchandizing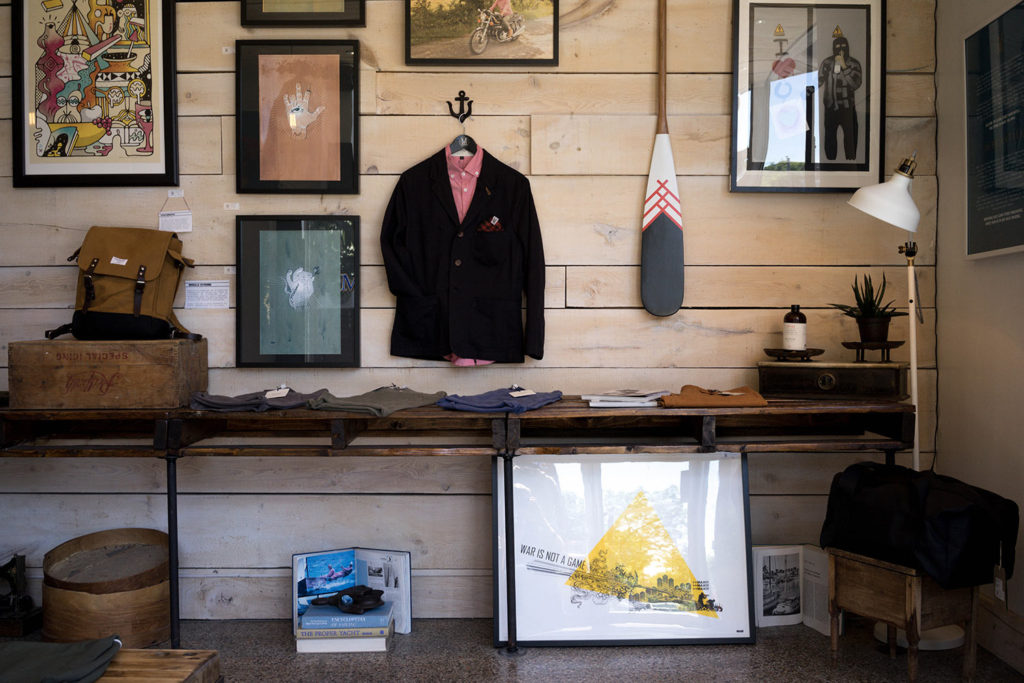 Want to create a more powerful impact and make a better impression on your customers?
Visual merchandise requires a combination of skills including creativity, artistic knowledge, and an understanding of store design.
We will help you convert passing-by shoppers and non-shoppers into satisfied walk-in customers!
Merchandizing compliance audit
Target customer display
Window display
Outsourced agent service
Holidays & Festive period merchandising planning
Events Management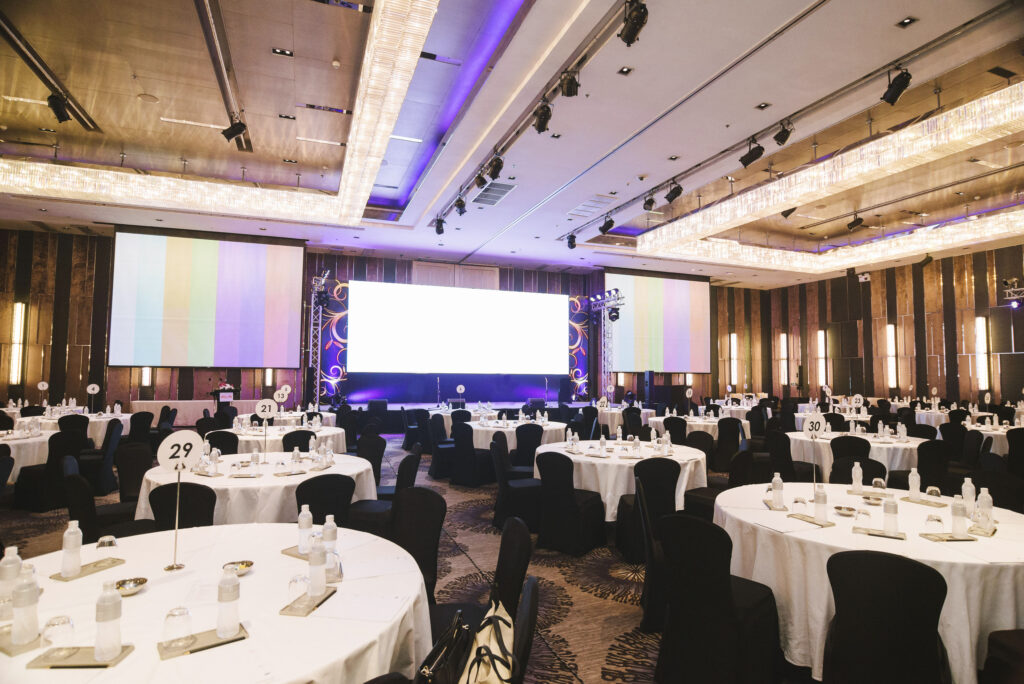 Want to get rid of the stress of managing retail events and focus on analyzing your KPI?
Our experts in event organization will help your team realize the best performance.
Popup store
Event stage support
Event Live Streaming
VIP & Secret sales management
Retail Resources Service
Effective and proactive resource management delivers the highest level of optimization and efficiency.
Training & Coaching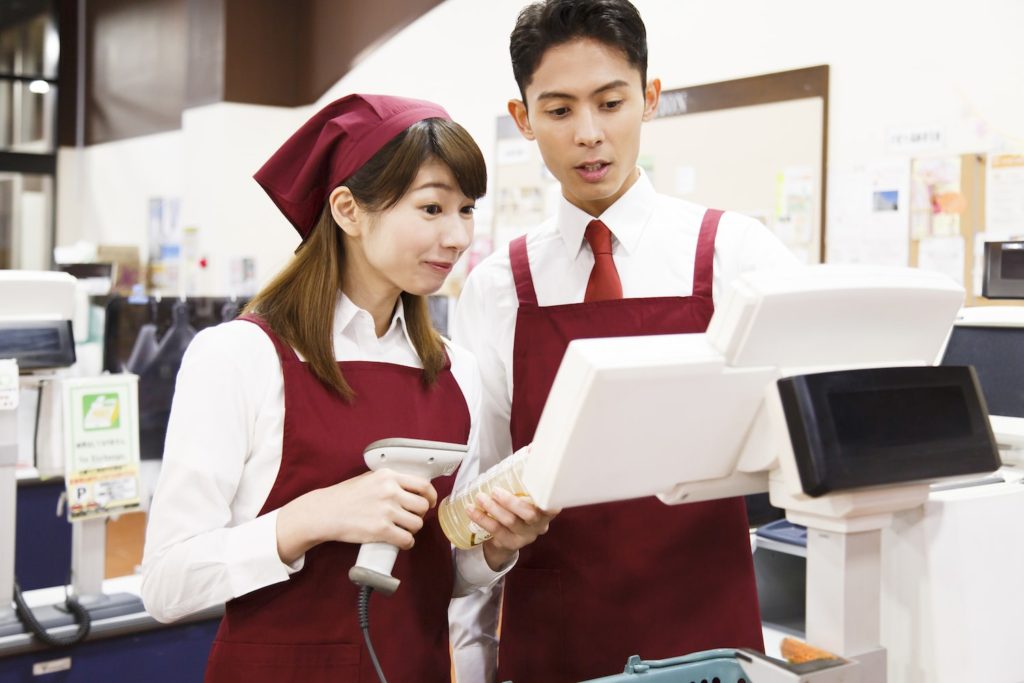 Having your store staff always ready is one of our main priorities. Our training and coaching program will help your staff enhance their business skills.
We will establish a program that matches your goals
Store Manager / Assistant Store Manager coaching
Customer interaction workshop
Staff management training
Business competency coaching
Product presentation
Crisis management training
Staffing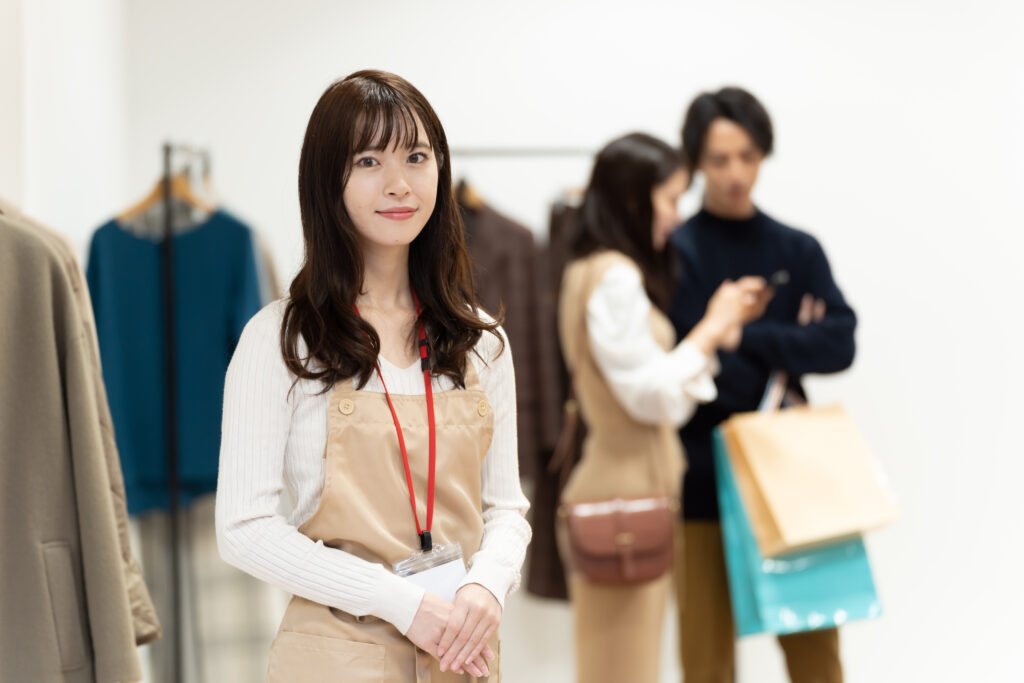 Does your store need seasonal, temporary, or permanent efficient staff?
Do not say more!
Our staffing expert will find you the right people!
Outsourced staff
Seasonal staff
Store Manager
Area manager
Bilingual staff
Direct contract staff
wholesale account manager
Want to know more? We will be happy to share further about our services
We are, after all, solution finders