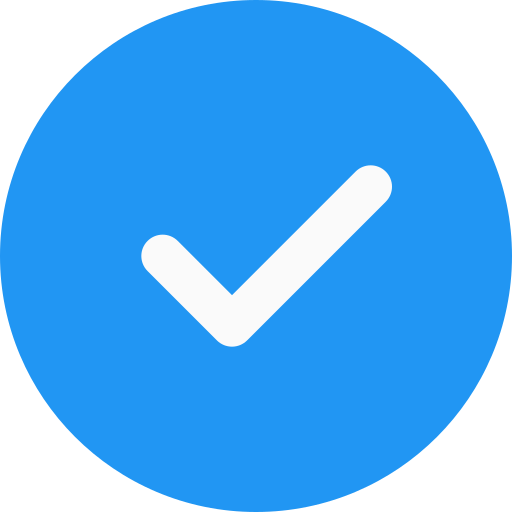 Efficiency
The way we approach and conduct the best practices alongside you.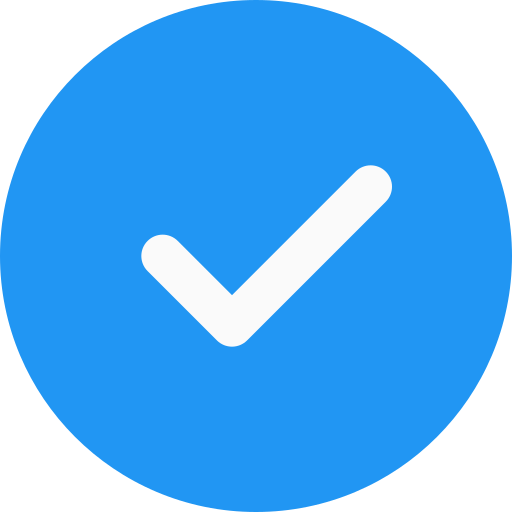 Commitment
Our quality to be dedicated to your projects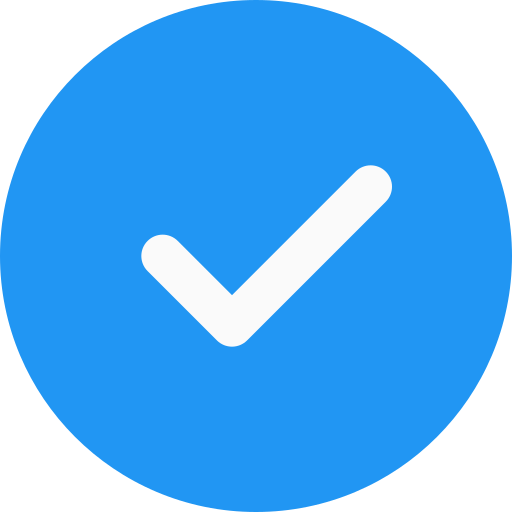 Skills
Technical and operational knowledge we are willing to share with you.
Our Location
Libra Core is a Limited Liability Company (LLC) registered in Japan.
Location: Tokyo, Japan
Primary area of service: Japan
Optional area of service: South Korea and Hong Kong. Other area depends on the project scale
What do we do: We are a project management company which focuses on the retail industry. See our FAQ or contact us for more info.
Who are our customers:

companies outside japan, that wish to sell products or improve their retail environment on the Japan market.
Japanese companies that wish to grow their retail environment on the Japan market.
3rd party companies that want to support their customer on the Japan market.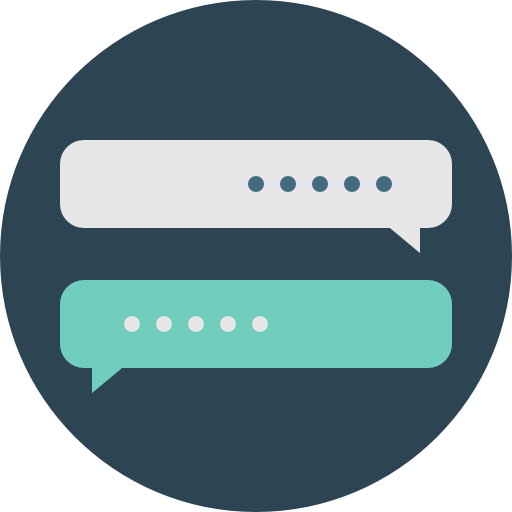 Our Story
Different backgrounds; Same Vision
We all came from different retail backgrounds and different places.
Some of us worked in luxury apparel. Some of us worked for high-end footwear. Others worked in the food & beverage industry.
Our different areas of interest were what made us create Libra Core.

Whether it is about: retail operation, business development, store construction, visual merchandising, or retail IT, there will be someone in our team to take good care of your needs.
Our Goal
Libra Core encourages and supports your Smart Growth.
We are a source of knowledge and best practices to help find the balance in your Business.
We aim to solve your challenges by providing top-level services in project management, business operation, and technology.
We promote the idea of Digital Retail and would like to help transform businesses into a highly adaptive and flexible environment based on new technologies and ways of thinking.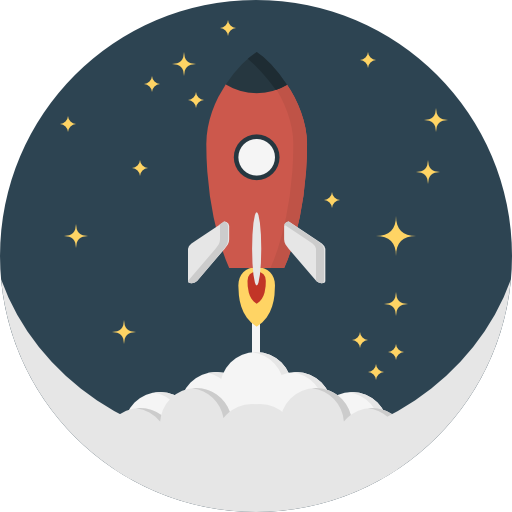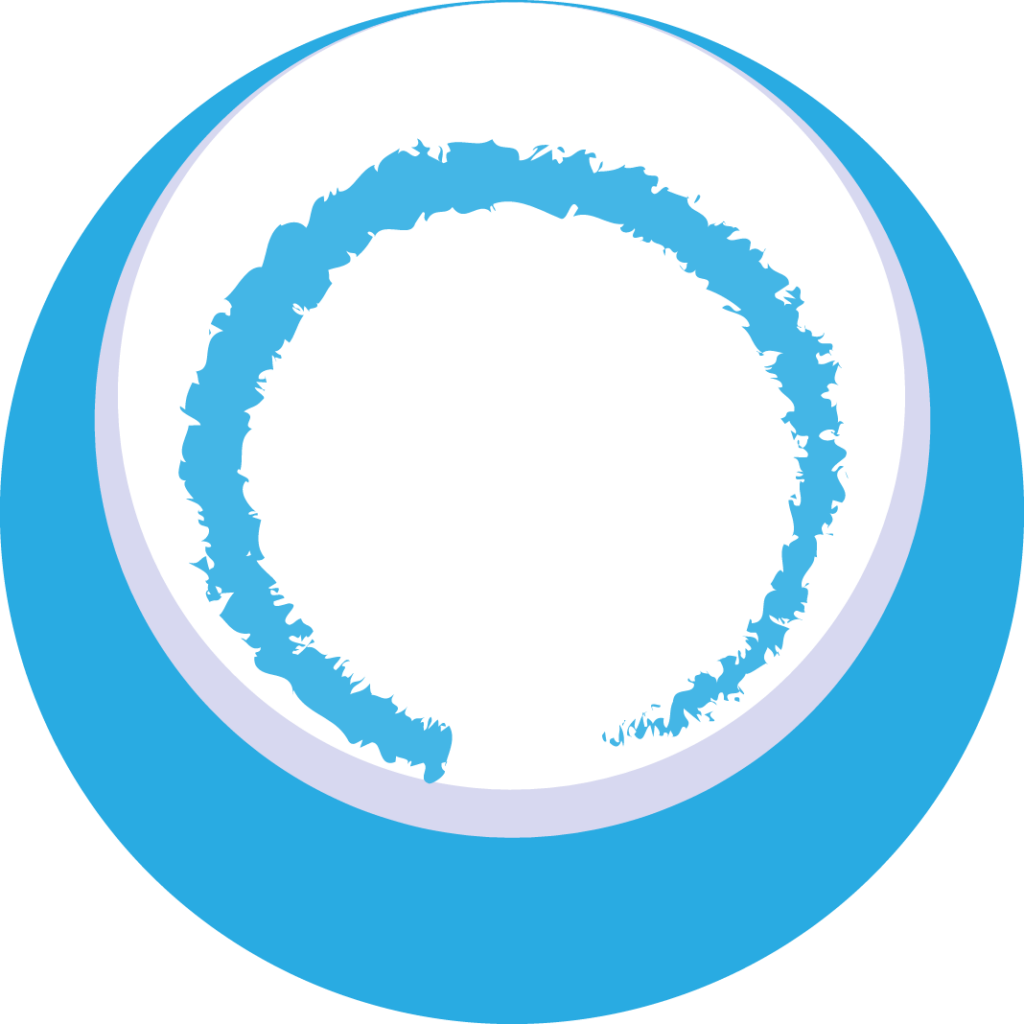 Founder's Message
Finding a good balance between business needs, financial capabilities and company goals is not an easy task … especially in the retail industry.
The COVID19 pandemic forced us to adapt our style to a more digital approach for conventional retail. Libra Core is actively promoting "Digital Retail" and is assisting businesses to make the transformation. We are committed to helping you find the good balance to support your growth while focusing on best practices for your business. We will definitely find a solution to your problems.
We are, after all, solution finders.