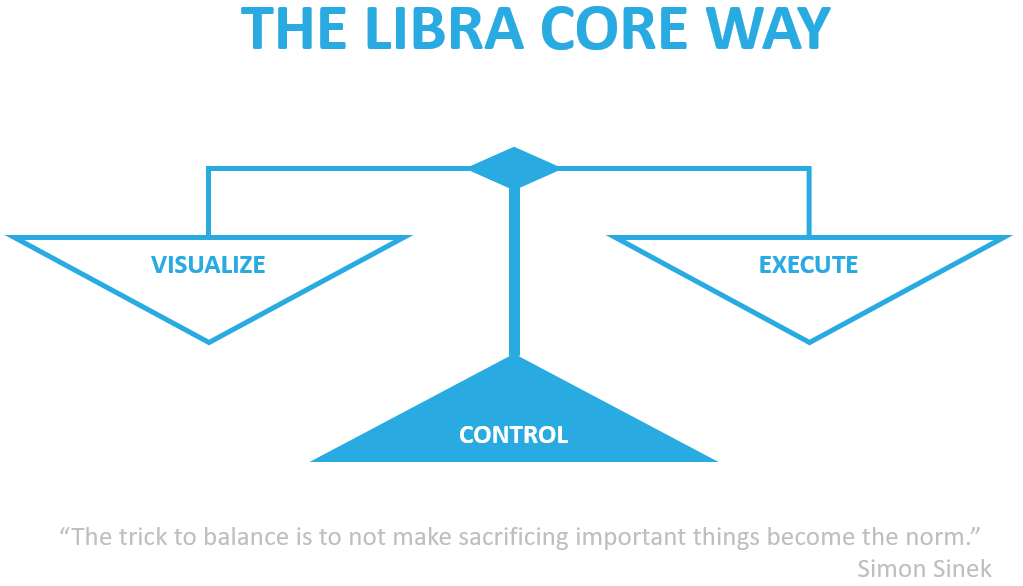 OUR GOAL
Libra Core encourages and supports your Smart Growth.
We are a source of knowledge and best practices to help find the balance in your Business.
We aim to solve your challenges by providing top level services in Project Management, Business Operation and Technology.
Our Story
We all came from different retail backgrounds and different places.
Some of us worked in the luxury apparel. Some of us worked for high-end footwear.
Others worked in the restaurant and hotel industry.
How different experiences was what made us create Libra Core.
We love sharing our various experiences with those who want to improve themselves in an innovative way.
Want to know more?
We will be happy to share more about us and our experiences.
You just have to ring the bell.